WESTERN-CULLEN-HAYES, INC.
2700 W. 36th Place * Chicago, IL 60632
(773) 254-9600 * Fax (773) 254-1110

---
Has your Bumping Post seen better days...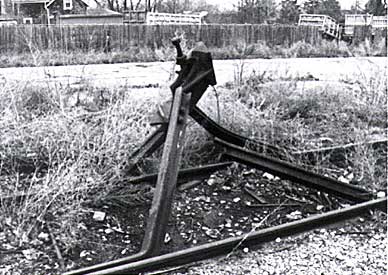 ...call Western-Cullen-Hayes!
---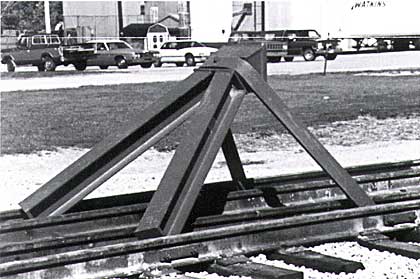 Western-Cullen-Hayes manufactures a complete line of all steel Bumping Posts designed to meet the rigorous demands of todays railroad industry. No other company brings the wealth of design and manufacturing experience to the area of Bumping Posts that Western-Cullen-Hayes offers. Since 1903, we have made the highest quality and most economical Bumpers available. Our unique design also makes them easiest to install.
Western-Cullen-Hayes has ten standard Bumping Posts available, plus a vast number of custom and special designs to meet your requirements. Contact Western-Cullen-Hayes for all your Bumping Post needs.
See Western-Cullen-Hayes' Special Bumping Posts
Please click here to fill out our Bumping Post checklist
and we will send you the information requested.
or
Contact Western-Cullen-Hayes
for a complete Bumping Post brochure.
---